I'm With YOU EVERY STEP OF THE WAY
WITH YOU EVERY STEP OF THE WAY
I'm Your Trusted Guide to Home Ownership
I created these useful tools and resources below with you in mind. Don't let the confusion of mortgages, refinancing, and everything in between bog you down, stop you from getting into your dream home or keep you from getting your finances in order. These resources were made specifically to help you succeed in your homeownership journey.
Qualify for a Loan Amount of up to $10,000,000 with either Full Documentation or Limited Documentation for your next purchase or refinance.
Interest Only Options for 30 YR or 40 YRS & Fixed Rates & Adjustable Rates available on most products/programs.
When you hire me, you are getting more than just a mortgage loan expert, you are getting our commitment from my whole team to do everything we can to get you into the home of your dreams. Each member of the team is committed to providing you the best experience possible. From loan to home, we are with you every step of the way. Let us guide you through the home buying journey.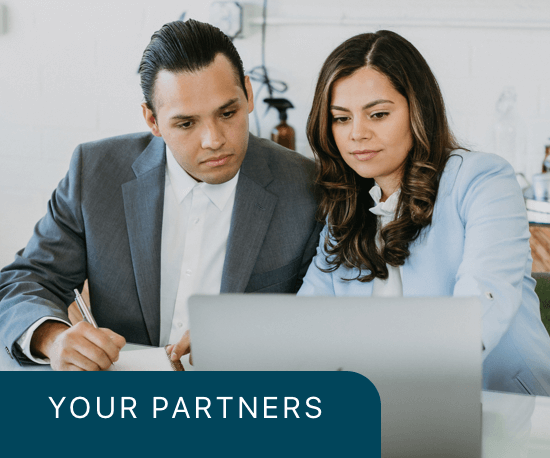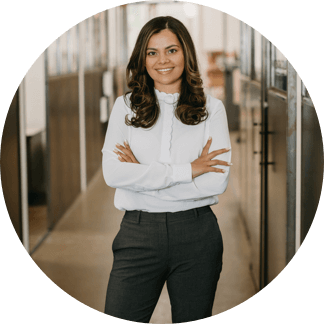 Kimberly Calvo loves working with people! Since she was young, she's had an urge to play an important role in helping her community. Being a wife, mother and business owner has made that dream become a reality. Kimberly is honored to guide anyone on the path to homeownership.
Kimberly Calvo and her team is based in the San Fernando Valley and we are committed to serving our local community by helping make the dream of home ownership possible. Our team are your  neighbors and we're here to serve you as if you were family.
Check out our blog to get informed on the latest news and events from Kimberly Calvo and her team.