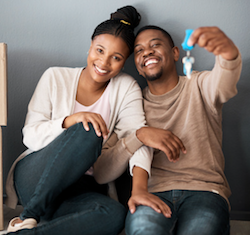 Hello! It's Kimberly with the Kimberly Calvo Team. I have a question for you and some current market information I'd love to share with you. The question is, why haven't you refinanced yet? I am sure I am not the first one to tell you that interest rates are at a national record low, and […]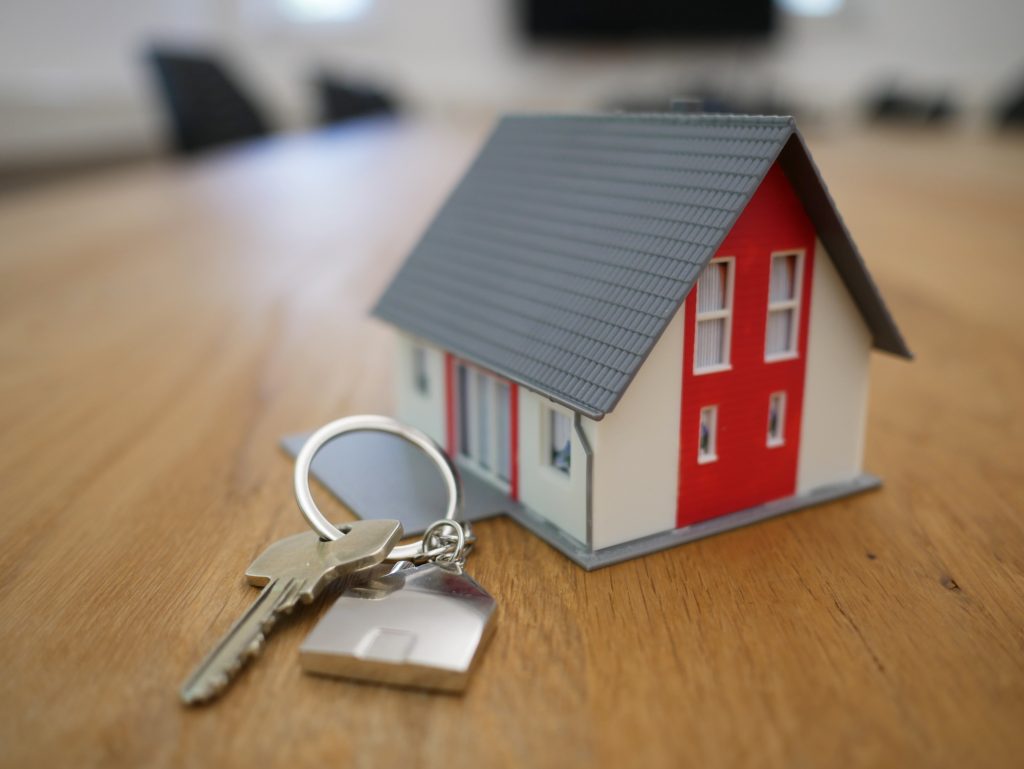 As your loan officer, my goal is to communicate and keep you updated on the milestones reached throughout the process of every file.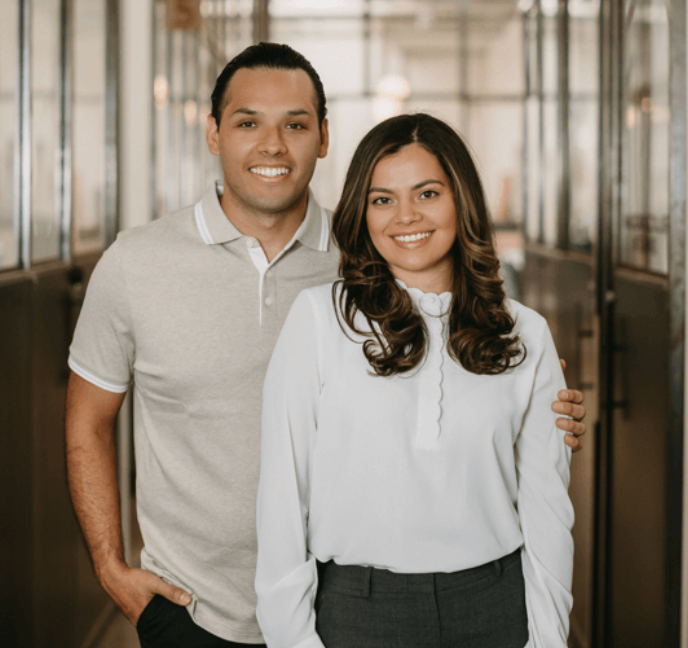 Welcome to the Home Loan Energy website! We are excited to launch during a remarkable time in the Real Estate world.